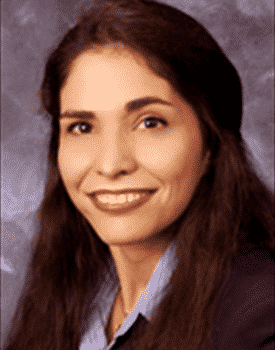 Virginia Liotta, Esq.
Virginia Liotta is an integral member of our team of attorneys in New Jersey and provides specialized legal expertise in many divisions of our firm.
Educational Background
Pace University School of Law, White Plains, NY Juris Doctor, cum laude, May 2003, Honors: Merit Scholarship recipient, Ranking Scholar, Dean's List
Rutgers University College of Arts and Sciences, Newark, New Jersey, Bachelor of Arts in Psychology, June 1992; Honors and Activities: Dean's List; Teaching Assistant
Career History
Associate, Gruber, Colabella, Liuzza & Thompson, New Jersey, January 2006 Present
Bar Admissions: New Jersey 2003
Cornelian Community of Counselors, Inc., Pompton Plains, New Jersey, volunteer legal service provider to economically disadvantaged families;
NewBridge Services, Inc., Pompton Plains, New Jersey, Sep 1992-May 2000; Project Manager for long-term, acute-bed facility for chronically mentally ill clients, supervised and implemented compliance with Division of Mental Health and Human Services and JCAHO; chaired Pharmaceutical Committee and members of several other agency-wide committees; House Manager; Residence Counselor
Ramapa Ridge Psychiatric Hospital, Wyckoff, NJ; Apr 1991-Sep 1992; Psychiatric Technician, participating in the treatment of chronic psychiatric clients, particularly geriatrics, and assisted in the reassessment of psycho-social functioning.