Recent Testimonial
Natalie,
Every Thanksgiving, we look over the past year thinking of the people who most affected us and who we are truly thankful for and blessed to have in our lives. We would like to express our true thanks and appreciation for all you have done for our family this year. We know what you have done is your job, but we feel that you have gone beyond that and we feel blessed to have you as Lauren's attorney. God leads us on many paths in our lives; thank you for being on this one.
May you and your family have a very enjoyable Thanksgiving.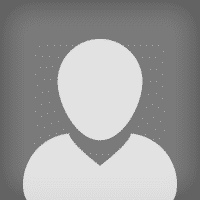 Ron B.
Results may vary depending on your particular facts and legal circumstances.