Your New Jersey Law Firm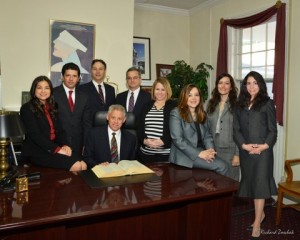 Our multi-dimensional approach to legal problem solving has put us in the forefront of many areas of New Jersey law.
The firm's philosophy is to foster resolution through tough negotiations which are leveraged by our reputation for superior trial advocacy.
We have adopted a cost-efficient approach to resolving your legal issues through alternative dispute resolution.
Working With Excellent Attorneys
1. Get Legal Advice
Post a question and get legal advice
direct from our experienced lawyers.
2. Document Review
Get a thorough review of your legal documents by an attorney. Contact us for a free consultation.
3. Cost Savings
If we accept your case, we'll always look for alternate dispute resolutions to save you money.
Free Consultation
We assess your case and gauge the level and tenor of our representation based on the likelihood that we will be able to settle your case.  This approach has repeatedly resulted in client satisfaction with not only result, but cost.
I just wanted to take a minute to thank both you and Mr. Gruber for your time yesterday morning.
As this process is quite upsetting for me, the true professionalism I felt in speaking with you both was very reassuring.
I truly hope I might be able to work out this situation with my wife, but in case I cannot, I feel good about the possibility of working with your firm in making things better in my life.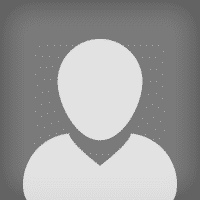 Ed R.
Results may vary depending on your particular facts and legal circumstances.