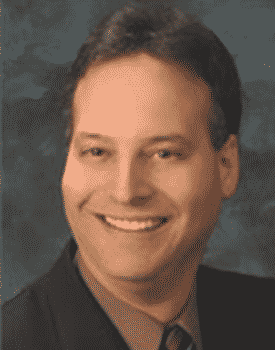 Daniel Agatino, Esq.
Attorney Daniel Agatino works on the firm's criminal defense team as well as entertainment/copyright law and is available for consultation in the Hamburg office.  He holds a doctorate in Communication and he uses his expertise to  engage in both oral and written negotiations for his clients.
Educational Background
Ph. D., Rutgers University School of Communication, Information and Library Studies, New Brunswick, NJ 2002
Juris Doctorate, Rutgers University School of Law, Newark, NJ 1999
M.A. Communication, William Paterson University, 1995
Career History
Assistant Professor, College of Saint Elizabeth, 2000–Present
Adjunct Professor of Law, Seton Hall University School of Law, 2007-Present
Law Office of Patricia Colligan, P.C., 2001-2008
Law Office of H. Scott Aalsberg, P.C., 2000-2001
Professional Accomplishments
Admitted to practice, State of New Jersey
Admitted to practice, District of Columbia
Certified in Alternative Dispute Resolution, by Rutgers University School of Continuing Education
Guest commentator on TruTV
Guest lecturer for Silver Seas
Contributing Author in: How to Achieve a Heaven on Earth. Paperback – Jan. 11, 2010)
Contributing Author of: Teaching with Multimedia Pedagogy in the Webshpere, Volume 1, O'Connell, (Editor); Agatino, Daniel & Koski (co-authors) Copyright Theft in the Multimedia Classroom (Chapter 3), Hampton Press. NJ 2010
Author of: Whistleblowing. Encyclopedia of Law Enforcement, Sullivan, Larry E., ed 3 vols. Thousand Oaks: Sage Publications, 2005.