Dear Mr. Gruber,
I greatly appreciated Mr. Dan Agatino's dedication and guidance in my neighbor dispute which was settled yesterday in Vernon Municipal Court.
He had great patience and put forth tremendous time and effort to mediate this issue and find an effective solution to the problem.
I always felt I was receiving your firm's best professional and personal support and
I want to thank him for his expertise and handling of this situation.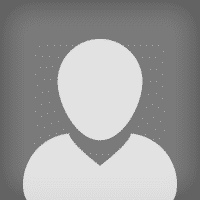 Sevasty E.
Mr.Gruber.
I know I have said it before but I can't tell you how much I appreciate everything you have done. My life is so much better and my children are safe and happy. Thank you. I feel really grateful that you are representing me.
Amy,
I can't say enough wonderful things about you. I was a law clerk for two years for my uncle on Wall Street. It was hands down one of the worst jobs I have ever had (lol) but you are always so pleasant and hard working. I can tell you love what you do and you are exceptional. My mother was also a para-legal. Thank you again.
Please thank her for all her hard work, resulting in a great overall outcome!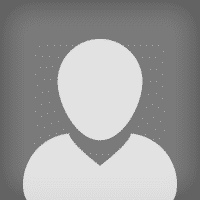 Anne K
I want you to know, Natalie Thompson, was amazing through a very frustrating process for me.
Please thank her for all her hard work, resulting in a great overall outcome!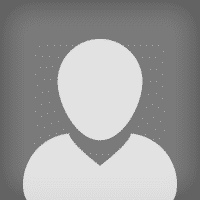 Steve A.
I was referred to Mark Gruber by a friend. I had one week to find a Lawyer, respond to a motion, and
meet a court deadline. Mark took my call immediately. He made time in his schedule to address my needs. He protected my family. Mark: is an expert in his field, is down-to-earth, is a great mentor, is true to his word, is honest with the Judges, treats all parties with respect, never loses his cool, protects the children's best interests, has a great sense of humor, has a great team behind him.
In addition, his legal assistant/paralegal, Amy, explains the process thoroughly. She has typed hundreds of documents for my case, and I have yet to find an error. Her dates, times, and facts are flawless.
Every Lawyer should have a paralegal like Amy. And she is always smiling ... a rare feat in a law office.
No question is too small or insignificant for Amy (I am sure she is great with her grandchildren!)
As my friend put it, ``Even if you can't win, you walk out of Mark's office feeling better than you walked in.`` It's sort of magical. I guess in a nutshell, you will not only learn about the law (and how to navigate the legal labyrinth;) you will also learn to be a better human being. There's never a dull moment while waiting for a Judge to make an appearance. I tell Mark to work on other clients while we sit and wait in court; however, he refuses. You will get the individualized attention that we all deserve. When you make an appointment with Mark, don't forget to ask him about his awesome rock collection. And ask him what makes a marriage work. And ask him for the app that avoids the traffic getting to court. And you will never see Mark lose his cool - never. He is too dignified. He won't tolerate anything less from himself or others. You won't be disappointed.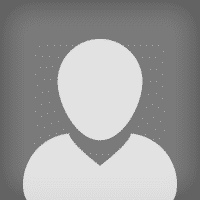 Tanya B.
Hi Natalie,
THANK YOU FOR A JOB WELL DONE!
WE APPRECIATE YOUR EXCELLENT WORK!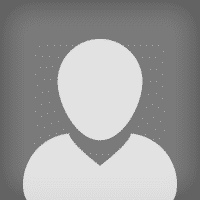 Ted W.
The more I read, the more I understand the ``Grand Slam`` of which you speak. Thank you for taking on my case mid-stream, asking for my requests, and supporting me emotionally. I can not thank you enough for today (please know that words can not express my gratitude.) And thank you for protecting my kids.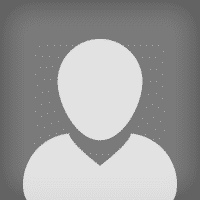 Tanya B.
Good morning Mark,
I just had to Thank you again. I don't know how I would have got thru yesterday without you. You went above and beyond what most people would do. You will always be a special person in my life.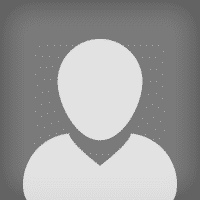 Dawn H.
Thank you for working with me last month. I'm so glad I decided to call your office and have you represent me. Your professional demeanor and kind support have me some confidence and comfort during the most uncomfortable & scary time of my life. I felt safe with you on my side in that courtroom, during a time when I was pretty terrified. Thank you for all those things.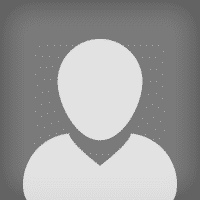 Pattie M.
Thank you for taking my case and resolving my ex wife's post judgement! If I ever need more help legally, I will be in touch!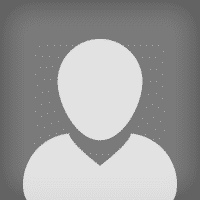 Bob Z.
Thank you for all of your time and concern regarding my case. You helped me during a very difficult time in my life and I will never forget your kindness. But, I think the most important thing you have given me is a feeling of power that I have never known. Thank you for that.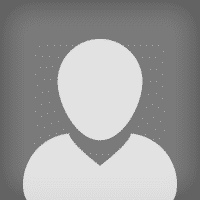 Marie C.
Thank you so much for helping me with my situation. You have made my life and my daughter's much better. If it were not for you accepting my case, I do not believe things would have gone as smoothly.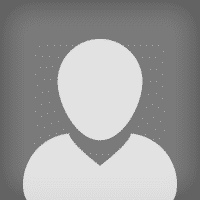 Sarah H.
This seminar started me to seriously consider using a forensic psychologist in some of my PI cases where there are PTSD type injuries. It was very informative.
I just wanted you both to know your program is already making a difference, and that you are invited back whenever you are ready for a new program!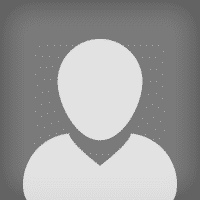 Shaun S.
I am very happy with your entire team, everyone is very professional and great to work with. I feel very good that I went with your company to be on my side.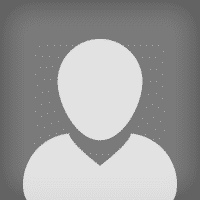 John C.
Results may vary depending on your particular facts and legal circumstances.