This year has been very productive for the firm in terms of our community service. The firm is actively involved with many organizations and our firm members sit on various boards.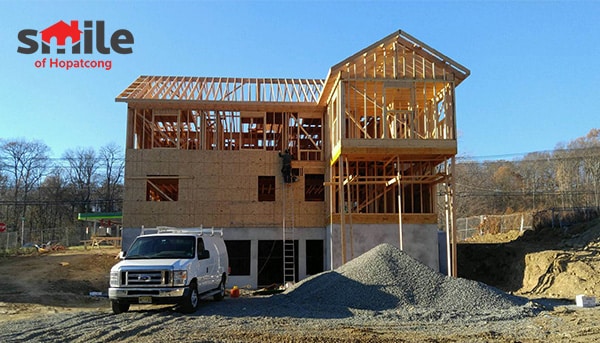 Over the last several years, Chris Colabella, Esq. the Vice President of the Board of Directors of the Steven Milford Independent Living Experience (SMILE) provided volunteer services to help the organization obtain Planning Board approval from the Borough of Hopatcong for the construction of an independent living facility. We were happy to see construction begin of this independent living facility. Located on Lakeside Boulevard in Hopatcong, New Jersey, the facility will house developmentally disabled individuals. The completion is expected in the summer of 2018.
Throughout the course of the year, members of the firm have provided volunteer services to Project Self-Sufficiency, BARKS, Hero Boys, Operation Christmas Child, Anti-Bully Squad and more recently, as part of the firm's Christmas party, built 10 bicycles to be donated to Ginnie's house, a non-profit organization that advocates for abused children.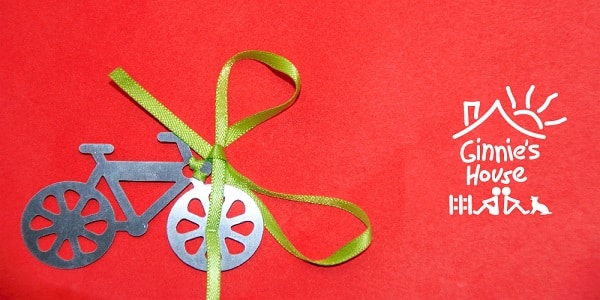 NEW ATTORNEYS
Additionally, the firm added two Of Counsel attorneys, Rachel Alexander, Esq. who has created a unique approach to handling family law matters through mediation and group discussion and C. William Bowkley, Jr., Esq., a former Municipal Judge. Mr. Bowkley will be focusing his practice on family law matters and municipal matters.
OTHER ACCOMPLISHMENTS
Mark Gruber, Esq. and Natalie Thompson, Esq. co-authored and edited the Basic Guide to New Jersey Divorce and lectured throughout the year to attorneys meeting continuing legal education requirements. Daniel Agatino, Esq. has expanded his practice to cater to the needs of the developmentally disabled, focusing on individual educational programs and 504s. As a part of the service to the community, Mr. Agatino provides representation to low income individuals in ten municipalities as Public Defender.
The firm continues to focus on the needs of families by providing services for everything from divorce to bankruptcy to real estate transactions. The firm has also secured substantial personal injury awards for their clients in 2017 and has appeared multiple times before the New Jersey Appellate Division.
Gruber, Colabella, Liuzza & Thompson is looking forward to its continued community involvement and to providing legal services to the same community in 2018.